Description of issue:
Twitter does not show a card for the specified URL even though all of the OG and Twitter metatags are present.
The card validator states:
INFO: Page fetched successfully
WARN: No metatags found
URL affected (must be public):

view-source:https://shha.re/thXw5
Troubleshooting steps attempted:
Twitter Card metatag is present
Getting the webpage as Twitterbot (using curl) still shows metatags

Metatags are static – there is no manipulation client side

The robots.txt file allows Twitterbot
curl http://shha.re/robots.txt
User-agent: Twitterbot
Disallow:
Allow: *
The image hoster/domain also allows Twitterbot
curl https://pcore-customer-media.s3.amazonaws.com/robots.txt
User-agent: Twitterbot
Disallow:
Allow: *
Yes, we are using a current, valid twitter:card – 'summary_large_image'

Image URL is public and absolute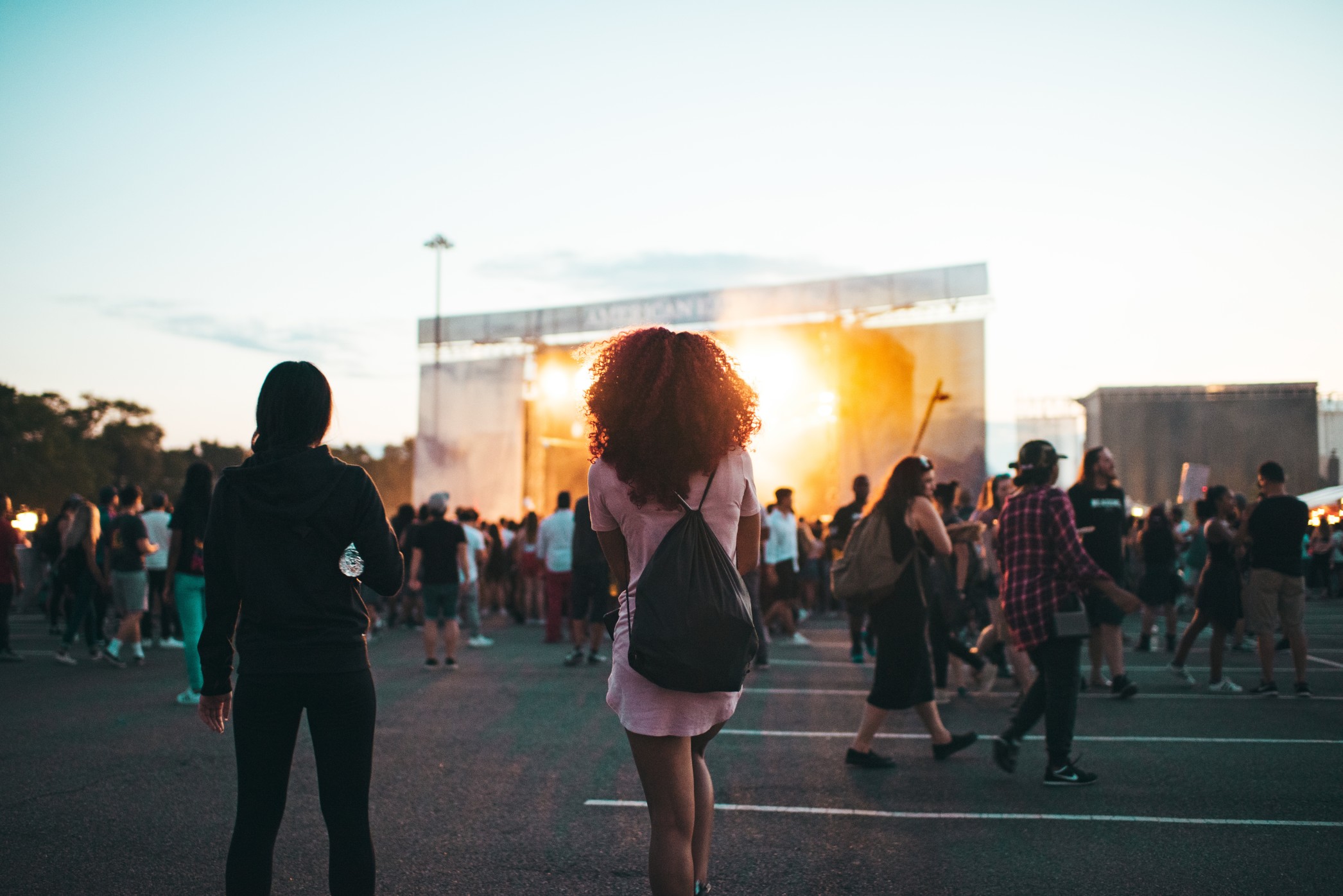 The image falls within necessary dimension requirements.
2092x1396
388KB
SSL is valid and page was fetched successfully.

Yes, the URL is a fully qualified DNS.
Thank you in advance for your help!