I have tested a particular webpage in your validator.
My aim is for a large twitter card to display when someone shares, like your example:

I can validate successfully, and the content shows up ok, links to the right page, shows right text etc, but it only shows a small image space on the left instead of a large image taking up a whole space with the content under it. It also doesn't display the image at all. See below image for the validator result:

I believe I have the correct twittercard metadata tags in the head section, and I also have opengraph metadata in the head section as well.
Here is the webpage, so you can check the metadata:

My robots.txt file at http://www.empoweryourpotential.com.au/robots.txt
allows twitter in the relevant folders, as so:
User-agent: Twitterbot
Disallow: *
Allow: /images/opengraph
Allow: /articles
Allow: /articles/imaes
My image dimensions are 800x418 which fits with the 2:1 ratio and is double your minimum size exactly.
My image shows up fine on the tested webpage, and also shows up fine when entering image url directly into browser address bar: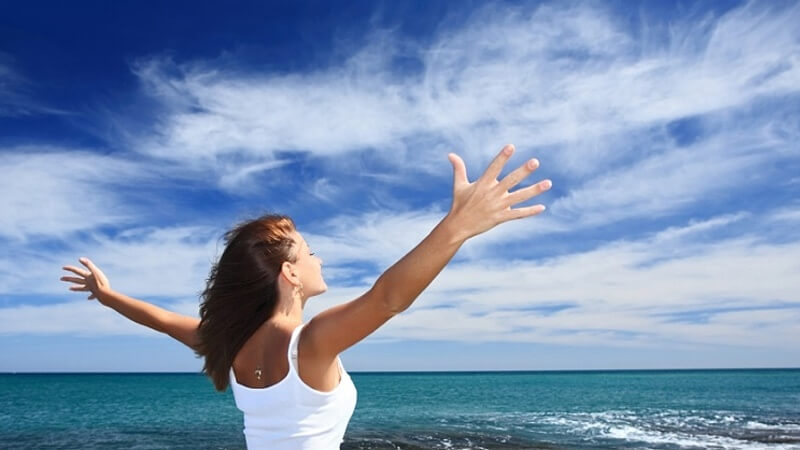 I have also read your "Troubleshooting Steps" checkpoints, and there appears nothing there that I have done wrong or missed or is relevant.
So I would like to know why the large twitter card doesn't display as should when I validate? Or perhaps is it that the validator just displays the result in its own way, whilst in a real share it will come up as should?
Thanks
Janara
Troubleshooting steps attempted [note that we will not prioritise posts unless there is evidence of following the troubleshooting guides]: