Hi,
We are having similar issue like this one, POST to upload/media fails often with "media type unrecognized"
Except failing PNG images have alpha channel on it, and they even failed through the Twitter web.
e.g.
Image with alpha channel (broken in some way?)

Same image with alpha channel removed

The original image with alpha but able to post/upload fine.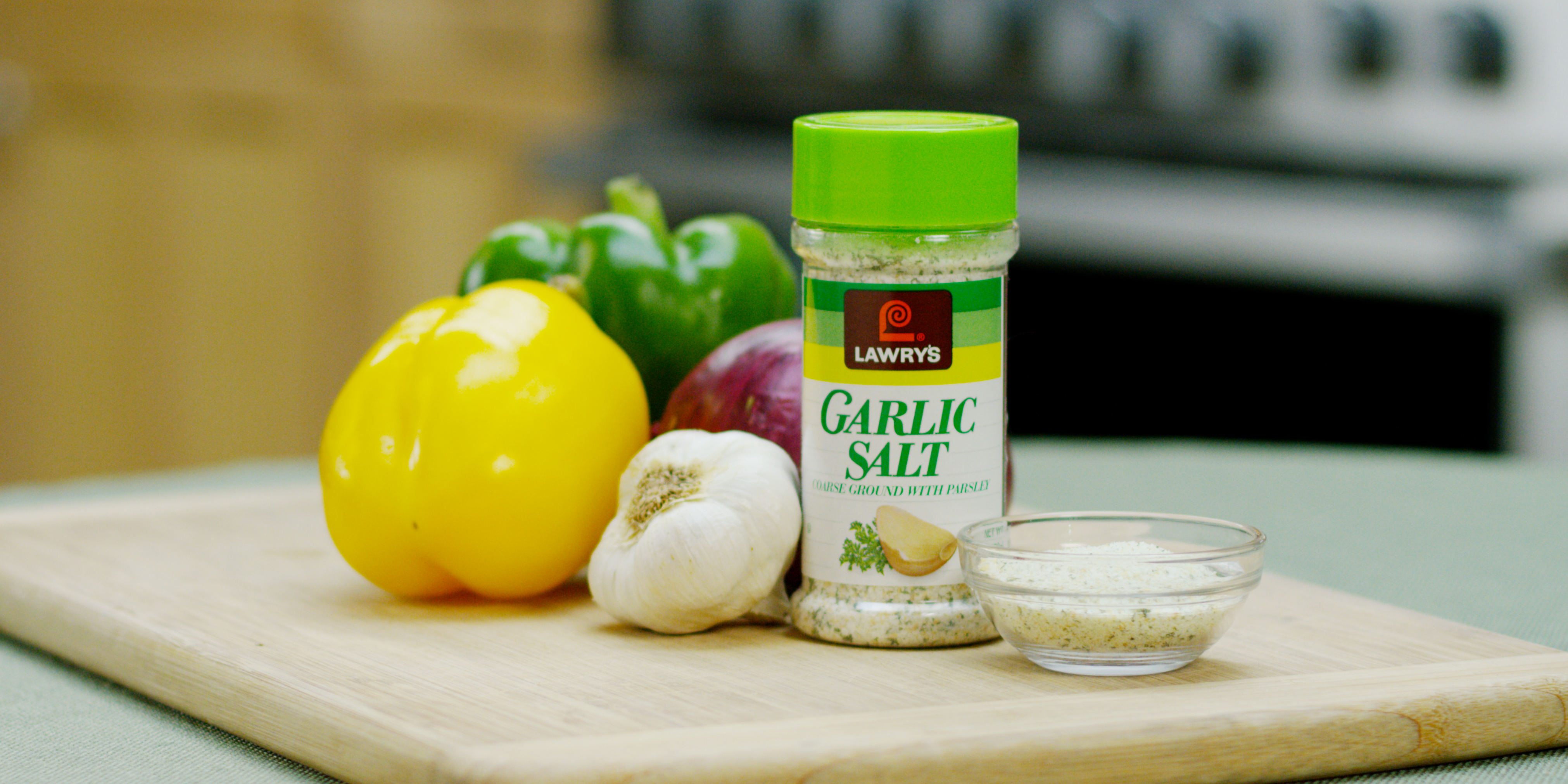 So I wonder if you guys can tell us if the alpha channel is the culprit here or something else in the image that is not post-processed correctly.
Thanks.